Le Cros-de-Cagnes

Cagnes-sur-Mer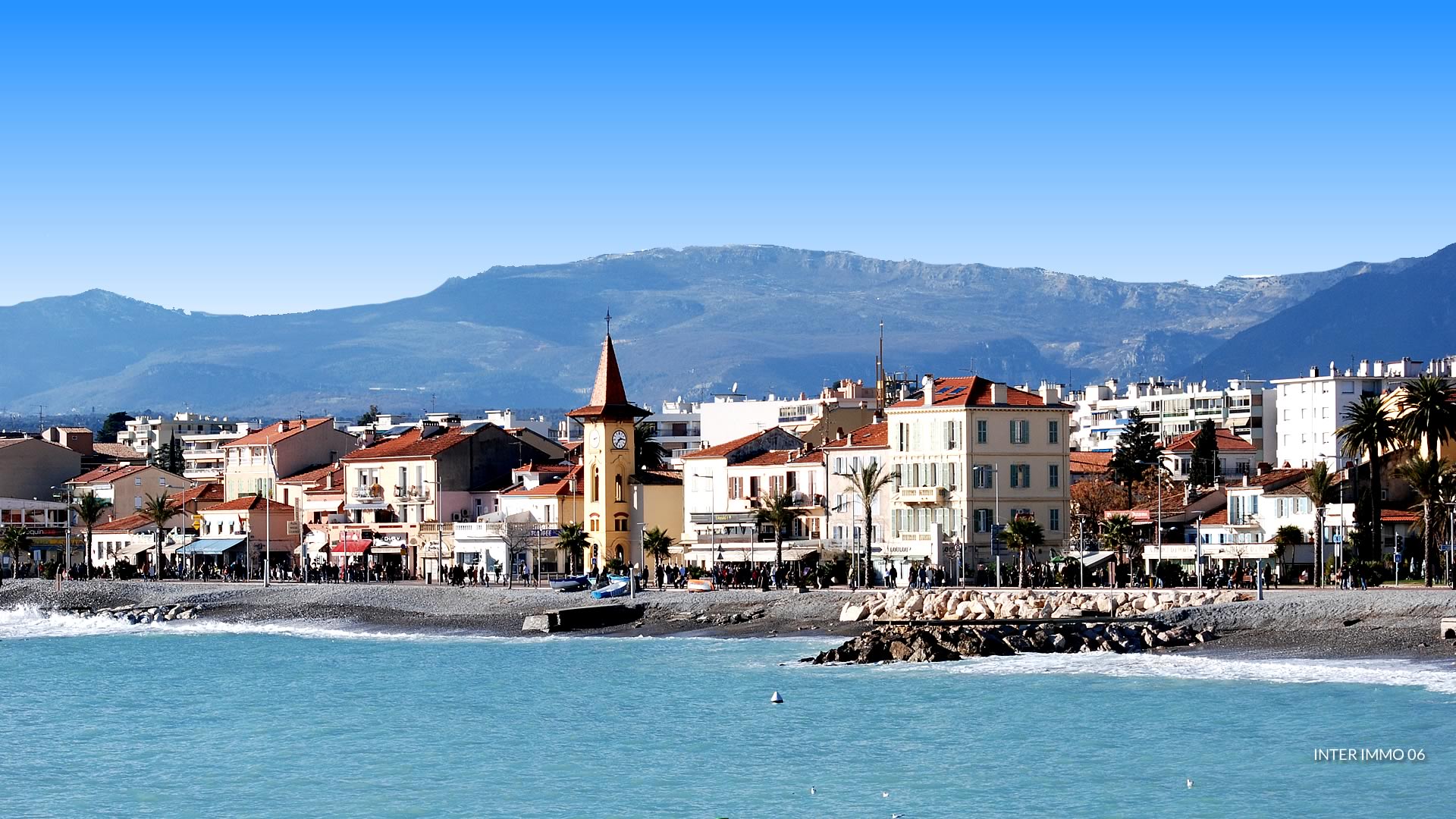 HISTORY OF CROS-DE-CAGNES
After the French Revolution, the Cros-de-Cagnes was then only swamps and pebbles until it reached the square in front of the current Chapel, with a few isolated sheds housing fishing families from Menton. These professional fishermen come to Cros-de-Cagnes twice a year for the qualities of this very fishy and well sheltered place. Very quickly, they decided to settle permanently on these protected shores, then imitated by young Cagnois choosing to leave their jobs to become fishermen. In 1866, the Cros village was placed under the protection of Saint-Pierre, patron saint of abundance, and the Chapel was built by fishermen with a small bell tower at the top.
At the beginning of the 20th century, Cros-de-Cagnes began to become a small town with its annex town hall, its fishermen's houses with blue shutters (dating from 1928) lined up in a row on rue des villas fleuries. Between 1920 and 1930, fishing reached its peak with about 100 boats and about 200 fishermen providing a livelihood for about a thousand people. In 1960, a rockfill spur was built, allowing the port to accommodate pleasure boats (37 rings) and the entire village fishing fleet. It should not be forgotten that Cros-de-Cagnes is also the oldest sea rescue station on the French Riviera.
Nowadays, despite developments, the "village spirit" still exists in Cros-de-Cagnes, which has managed to preserve its fishing port and traditions. Today, the village is a mixture of traditions and juxtaposed modernity where a small port and an ochre-coloured fishermen's chapel mix water sports, beach restaurants and dynamic commercial activities, particularly since the reclassification of the beach promenade in 2007
REAL ESTATE IN CROS-DE-CAGNES
The Cros de Cagnes real estate market in Cagnes-sur-Mer is composed of 70% of old residences (many apartments and buildings from the 1960s to 1980s) and 20% of "fishermen's" houses, which are now protected and often renovated. It is a very dense sector, because "coiled up" between the beach promenade and the avenue de Nice (ex RN7) or moreover, many VEFA projects come out of the ground at high prices. The runoff effect confirms that prices remain on the rise in the old one.
The real estate offer is thus quite low compared to the demand and the average selling prices of apartments are between 5000 € and 6000 € per m2. Prices can vary from one street to another depending on the location, exposure, residence, the real estate agent then becomes an essential actor for any project of sale or to buy apartment, properties and house.
Real estate in Cros-de-Cagnes is atypical in the real estate landscape of Cagnes-sur-Mer 06800. Our real estate agency located in the heart of this historic area offers you the best opportunities to settle down.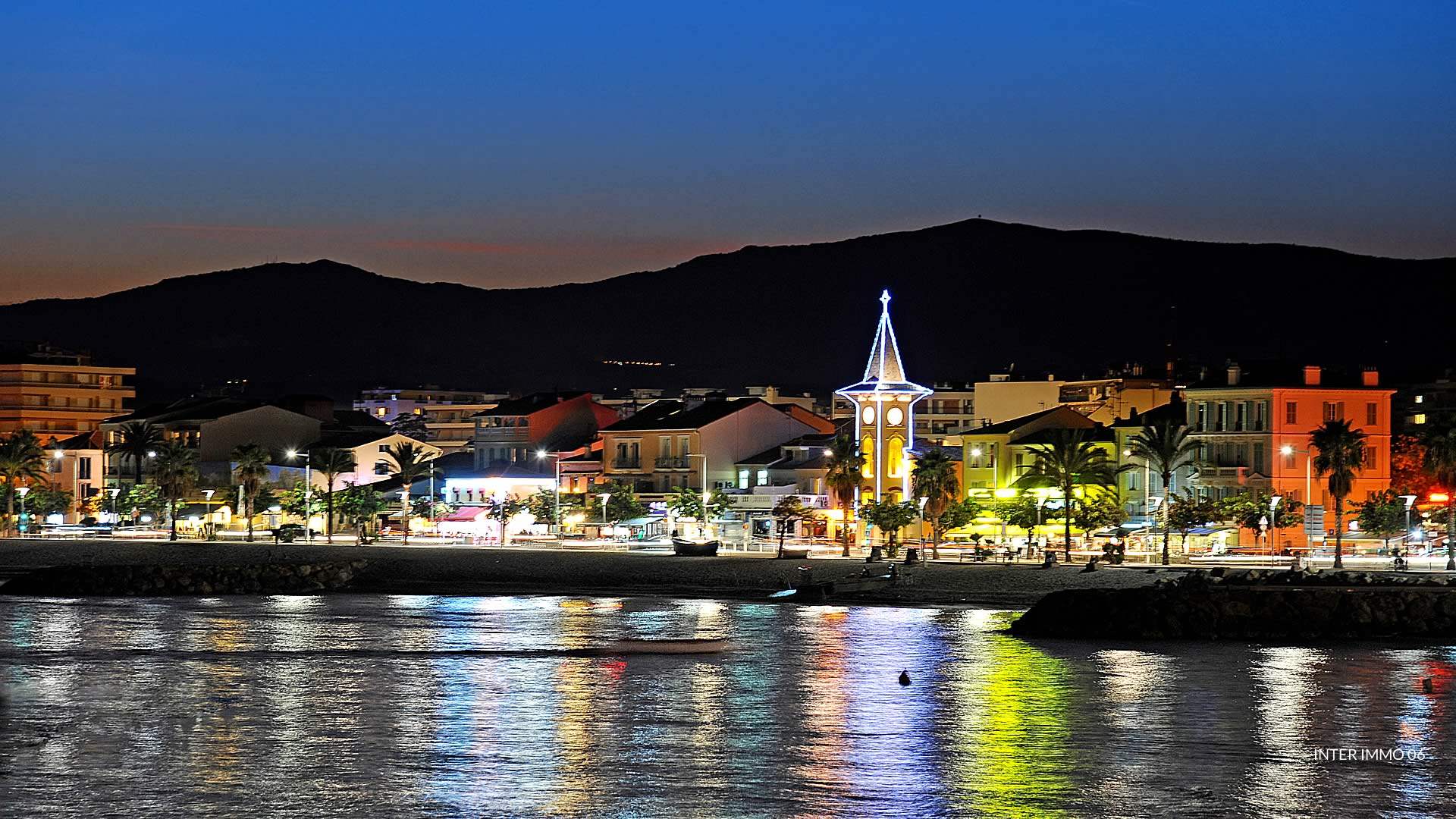 Our selection of ads